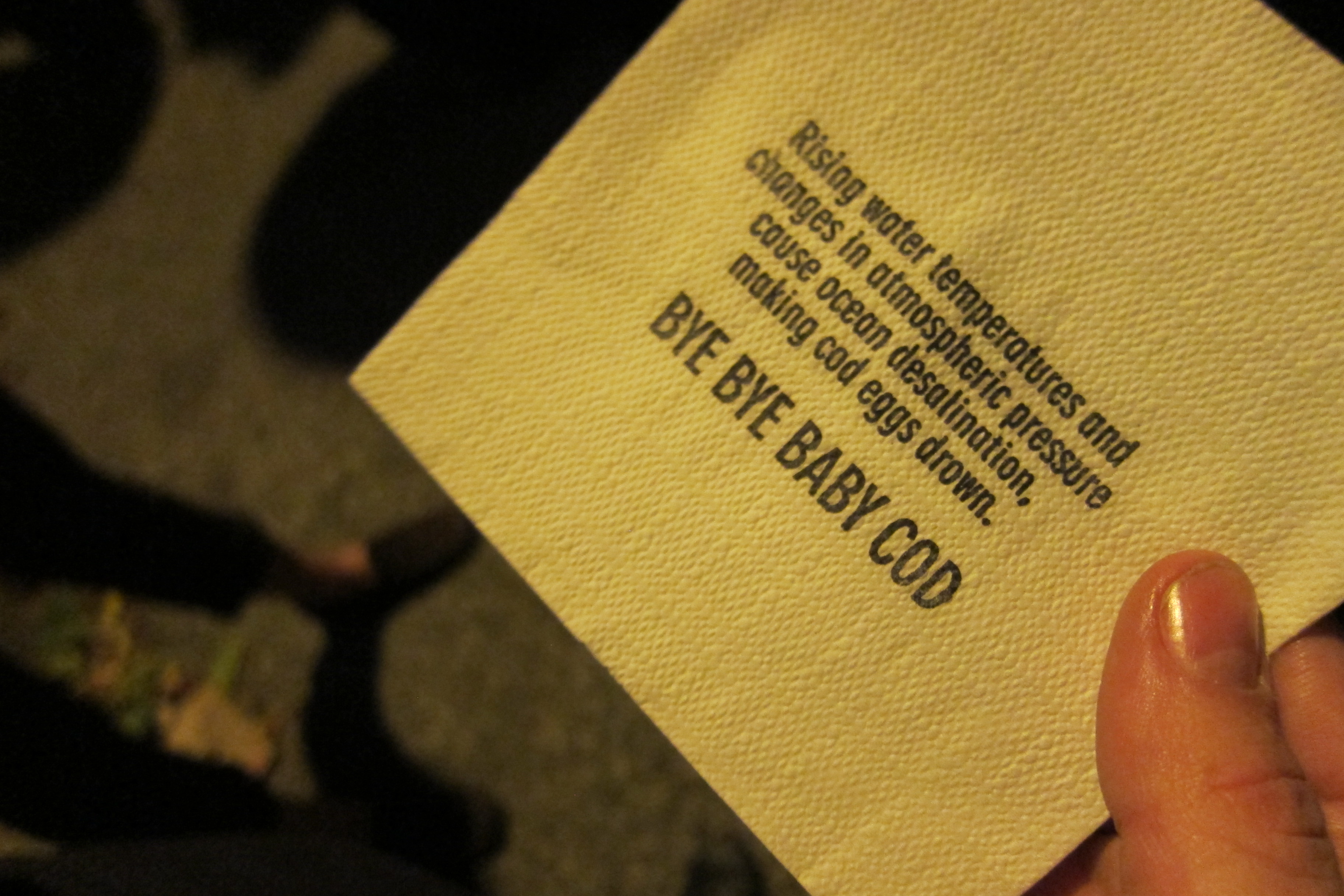 GhostFood brings Marfa Dialogues to Newark.
Parked on the block where Gallery Aferro, with the support of the Newark Arts Council, curated several shows with local Newark artists, the GhostFood truck served art patrons and the general public over 3 days (October 11-13).
The GhostFood truck debuted in Philly earlier in the week.